We're a
Creative
Influencer Management Agency

.
Influencer Marketing

||

  Strategic Content Amplification

||

Creative Talent Sourcing and Placement

||

PR

||

Paid Collaborations

||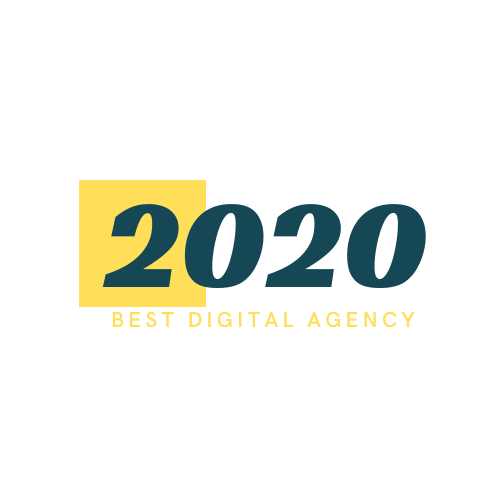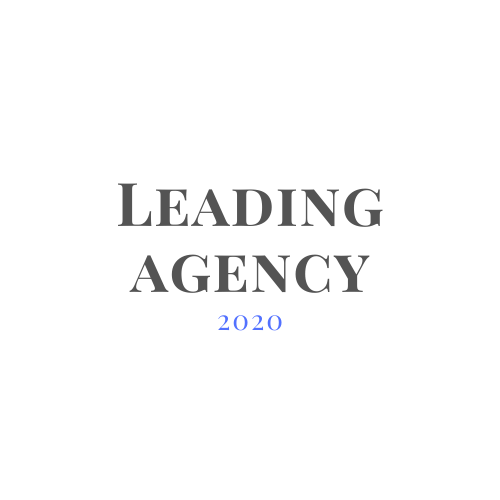 India's Leading Influencer Management Agency.
Fam! As you call it. We strive to build a network of Top-Influencers all around with an ecosystem of healthy and creative collaborations.
Bag-Influence, but not BadInfluence, We Bag the Right set Influencers for your Brand's Campaigns to set it off in the right direction.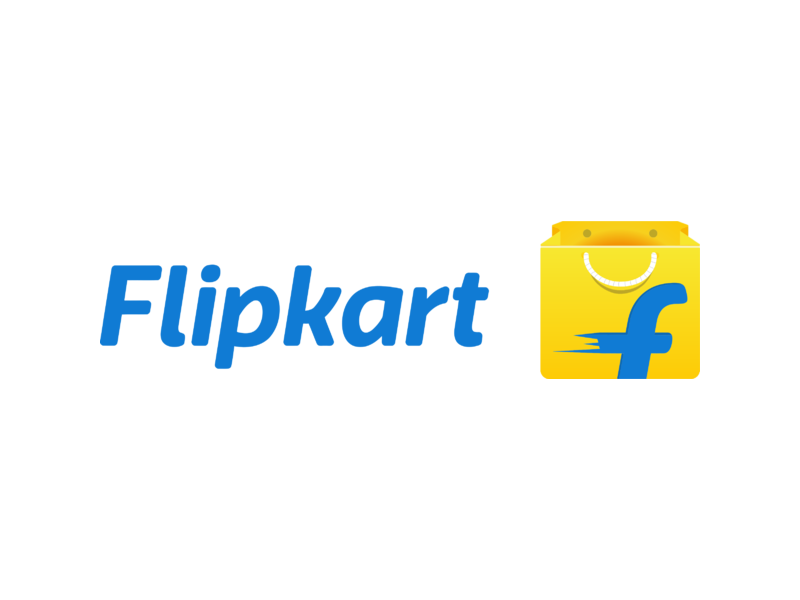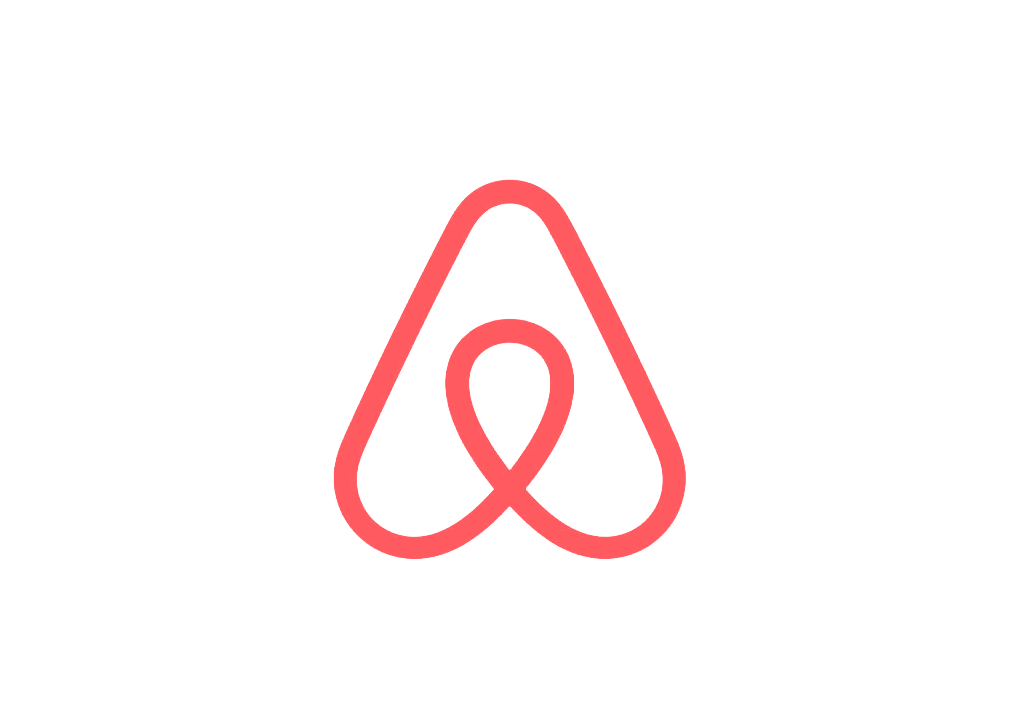 Are you an Infleuncer?
Join our Influencer Network and Start Collaborating With leading Brands
This is what they say about us
!
By far the best team I've ever worked with. They truly understood the look I was going for and completely nailed it! I would highly recommend them as a company, you simply just won't find any better team!

Aura Brooks

Owl Eyes
It was really fun getting to know the team during the project. They were all helpful in answering my questions and made me feel completely at ease. The campaign ended up being twice as good as I could have ever envisioned!

Eve

Marketing Head, That Biz
I'm wondering why I never contacted these guys sooner! Seriously, they all have commendable talent in their respective fields and knocked my concept out of the ballpark. Thanks for an amazing experience!

Jack Graham

Co founder, Coffee Inc
Together We Build Brands.
Simple yet very Creative that's how we always execute all our brand campaigns
.
Collaborations
.
Collaborations
.
Collaborations
.
Collaborations
.
Collaborations
.
Collaborations
.
Collaborations
.
Collaborations
.
Made to Fly
//
Made to Fly
//
Made to Fly
//
Made to Fly
//
Made to Fly
//
Made to Fly
//
Made to Fly
//
Made to Fly
//